CleanSlate UV is a biosafety company creating the next generation of intelligent sanitization solutions.
We leverage the power of UV-C light to inactivate some of the most resilient bacteria and viruses without damaging devices.
With a focus on rigorously tested and intuitive products, CleanSlate UV is trusted by world-class facilities, from hospitals to five-star hotels.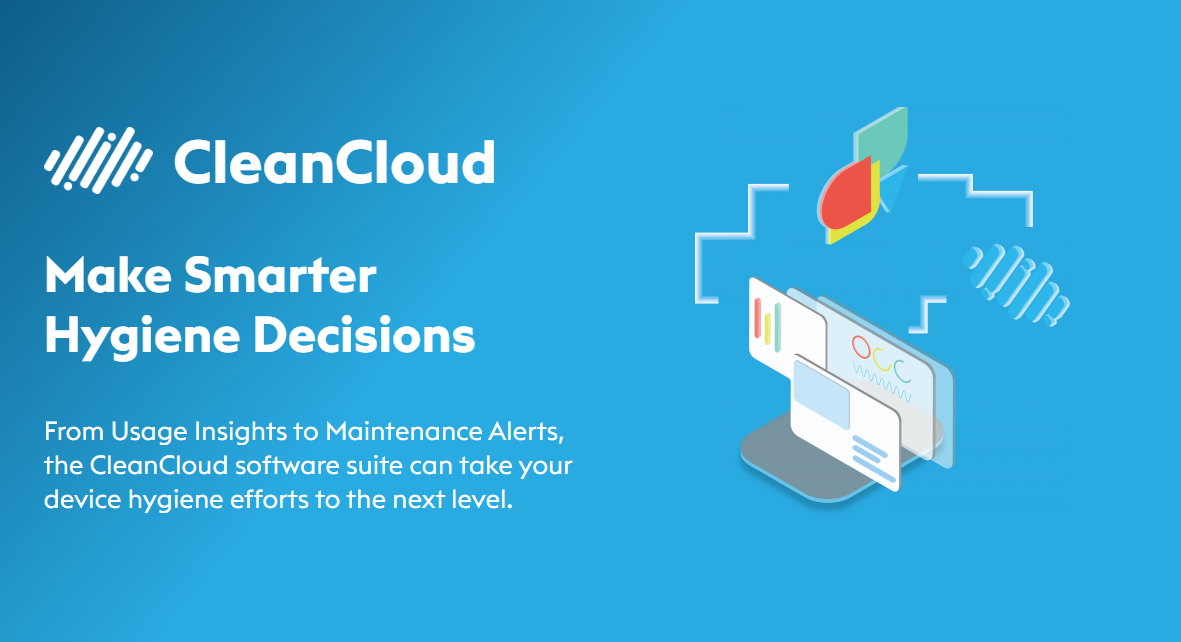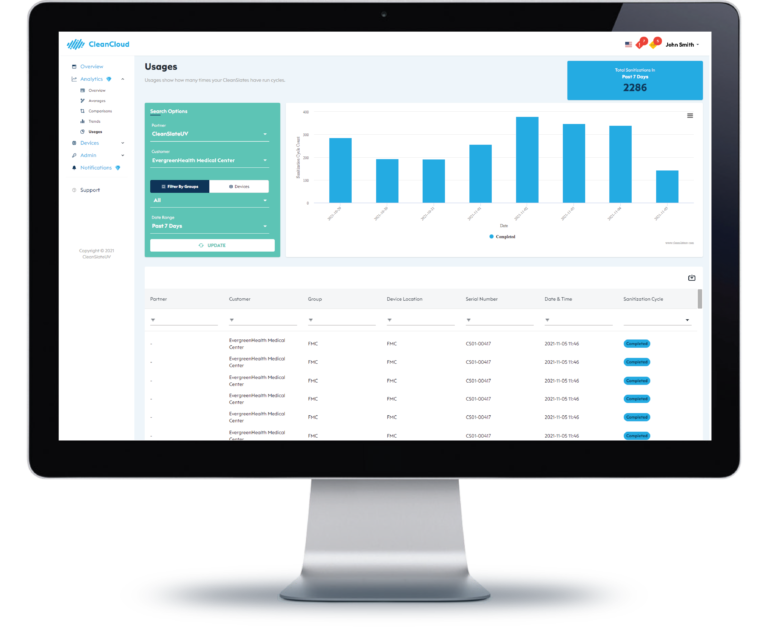 Simple to Setup, Simple to Use
CleanCloud uses a secure IoT gateway to connect every WiFi-enabled CleanSlate UV sanitizer to the Cloud.
All you need to do is work with our team to enable WiFi on your unit, and we take care of the rest.
Real Time Analytics & Alerts
Access complete analytics and receive mobile alerts to simplify maintenance and save money with CleanCloud.
App available for download under "CleanSlate UV"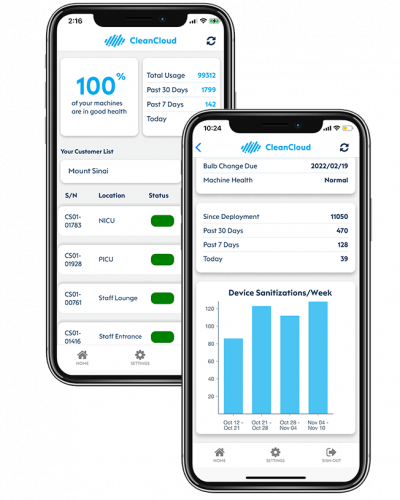 Optimize your sanitization efforts with a full overview of your CleanSlate deployment.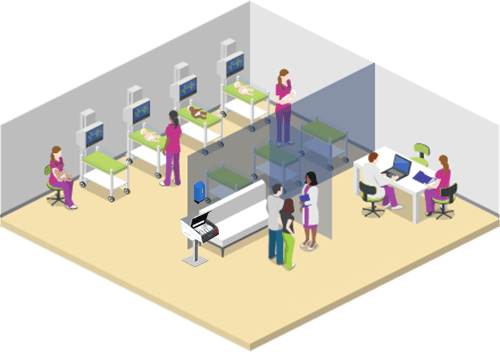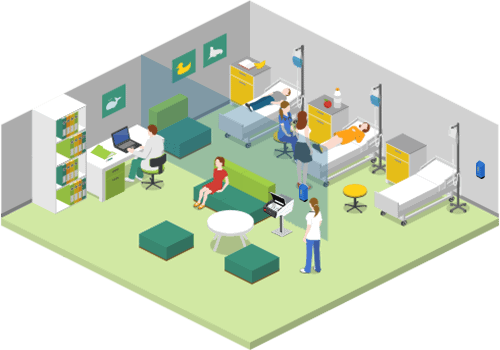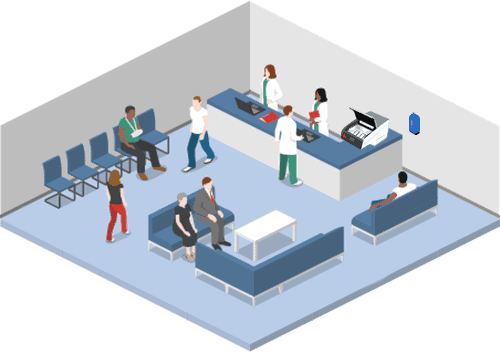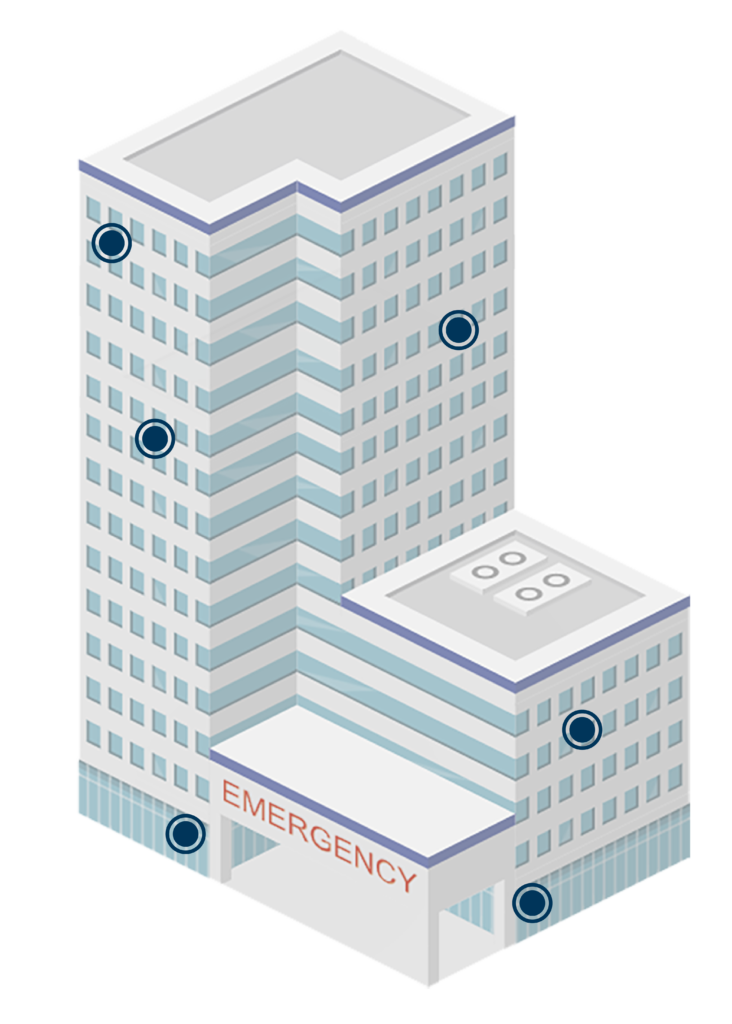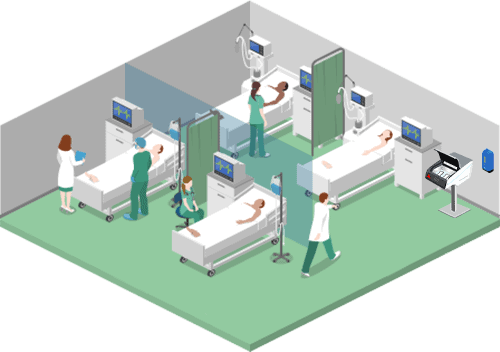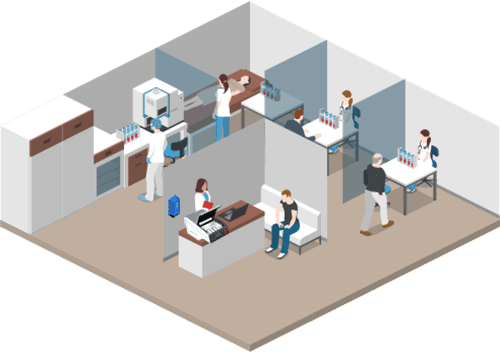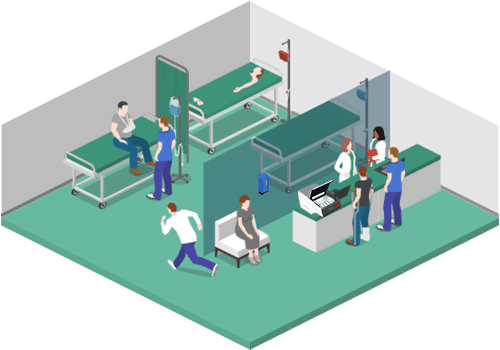 One Powerful Tool, Endless Value