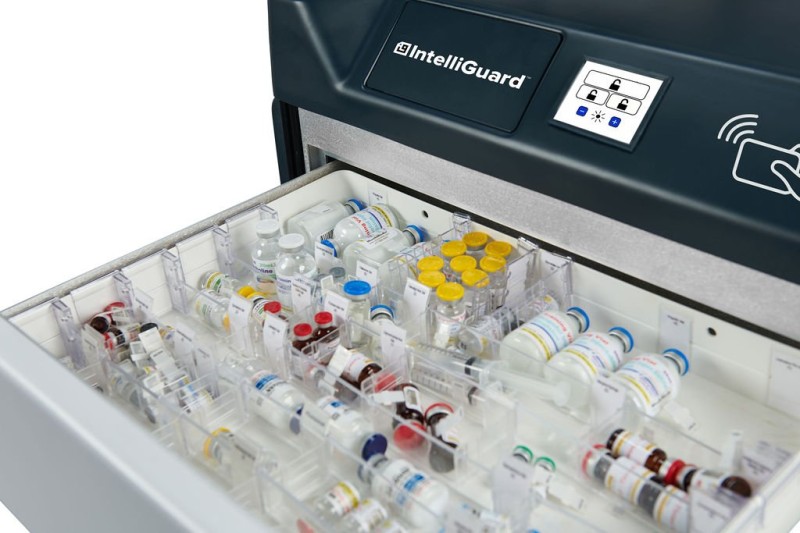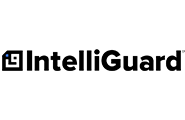 IntelliGuard® Intelligent Inventory Solutions
Founded in 2006, IntelliGuard is headquartered in Carlsbad, Calif. We offer Intelligent Inventory Management Software Solutions powered by Radio Frequency Identification (RFID.) for use in the US, Canada and EU.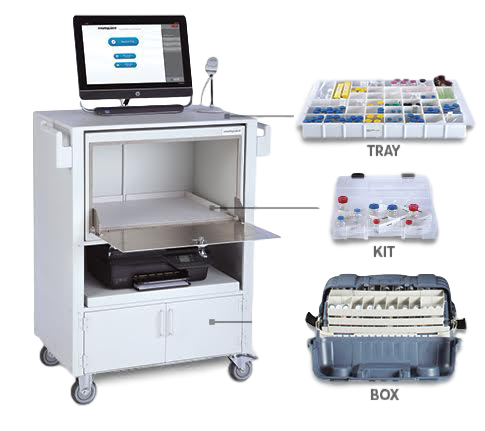 Faster, Safer RFID-Enabled Kit and Tray Processing.
Proven to save staff time and provides assurance each task is performed with 100% accuracy.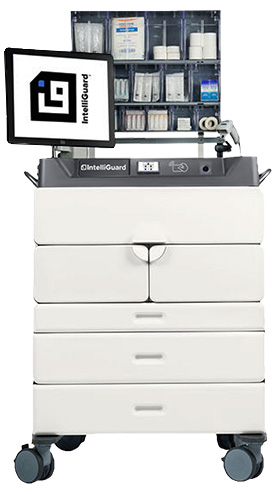 IntelliGuard Anesthesia Station
IntelliGuard® Anesthesia Bridging the Gap Between Pharmacy and OR.
The first real-time RFID inventory management system that operates at the point-of-care.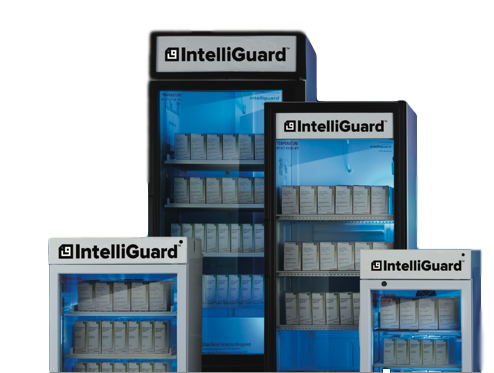 IntelliGuard® Smart Cabinets
Real-Time Visibility for High-Value Drugs.
 Smart cabinets that automatically track, control and monitor critical drug inventory levels and temperature.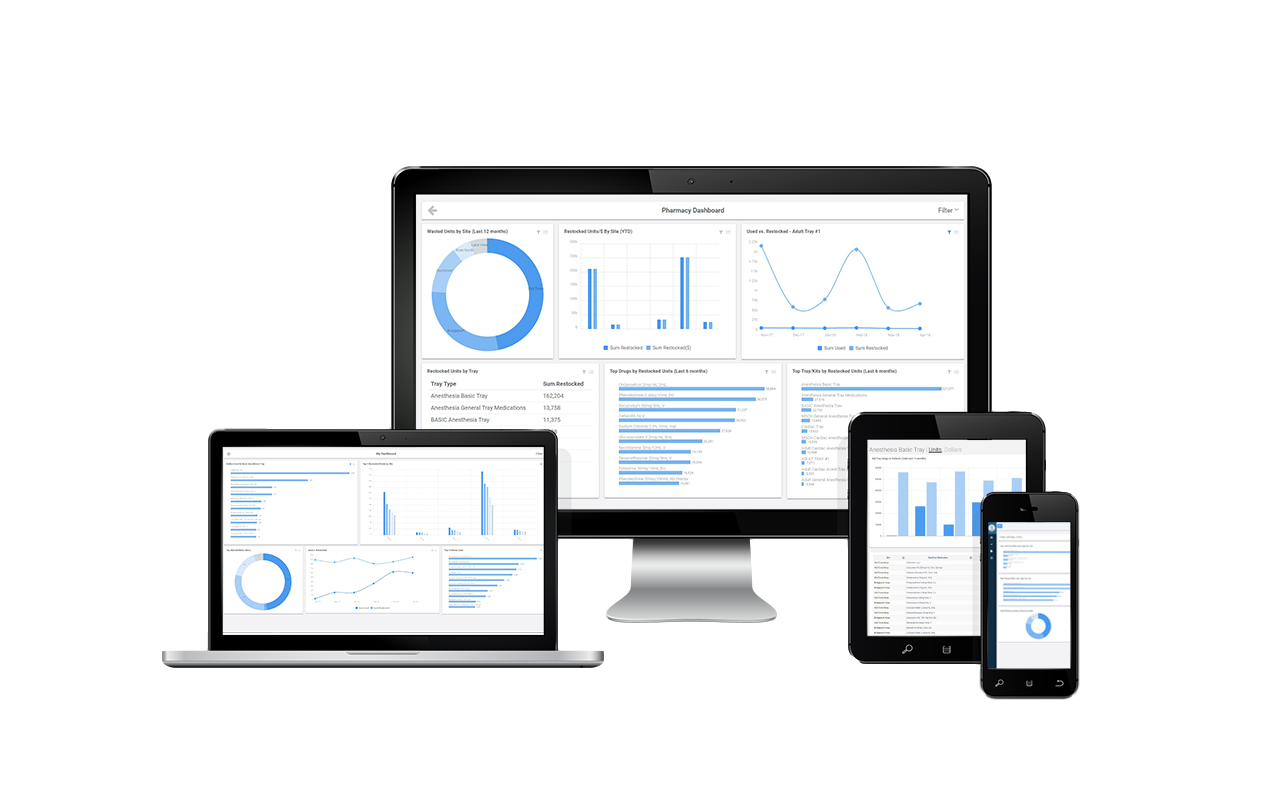 Data-Driven Decision Making.
A powerful analytics engine that transforms pharmacy inventory data into a strategic business intelligence tool.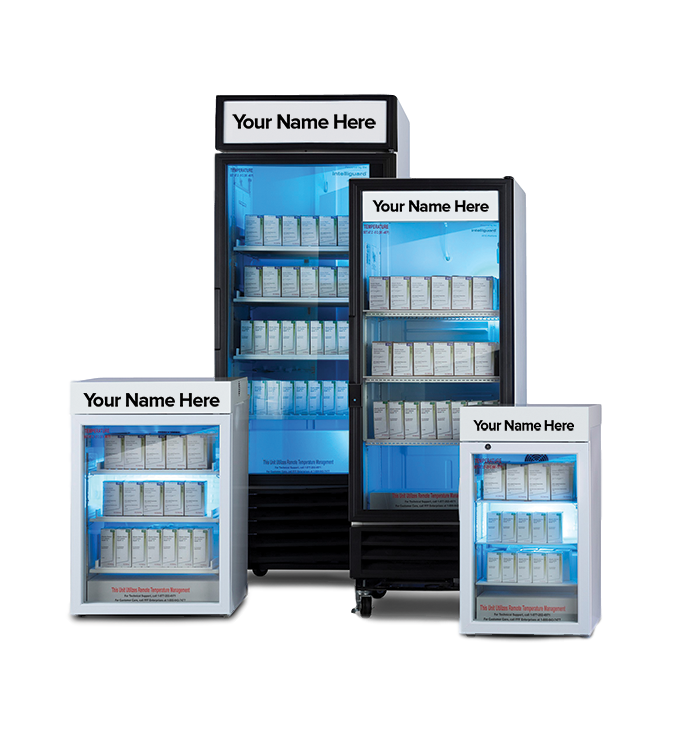 Vendor Managed Inventory System
RFID-enabled Controlled Temperature Cabinets.
Confidently monitor remote inventory and track products as they are used – with no manual counting.