We are currently working with hospitals and government health officials to deliver products to the Western States that need it most. Due to unprecedented demand and disruptions in the global supply chain, many of our manufacturers have back-ordered products that our customers need. Please be reassured that the team here at Medical Dynamics is actively working daily to expedite the products you need for your facility during this challenging time.
We are also working with many other manufacturers to source replacement products to backfill your orders as soon as possible and to offer innovative new solutions to meet your rapidly changing needs. The following are some of our COVID19 supplies and equipment. For the full list visit
| | | | | | | |
| --- | --- | --- | --- | --- | --- | --- |
| | | | | | | |
| Astral 150 | AirCurve | Circuit Life Circuits | F1‐1Mask | Bacterial Filters | 6700 Series Mask | Exhalo Shield |
Compact EMS and MRI Ventilators for Easy Transport
Diana Rey
Innovative Devices Help Reduce Ventilator Circuit Disconnections, Enhancing Patient And Clinician Safety
Diana Rey

EMS Associates ~ November 9-12, 2022 ~ Provo, UT
EMS Associates has provided over 40 years of educational opportunities geared towards those who respond to emergencies in the field.  They ensure that all education is provided by those who are at the top of the educational ladder, bringing in presenters from around the globe.  While ensuring that the education is top notch, EMS Associates is dedicated to keeping the cost down, allowing ALL Emergency Responders to obtain educational hours and to associate with their peers during a yearly 4-day conference (The "Summit").
UTAH VALLEY CONVENTION CENTER
220 West Center Street, Ste 200, Provo, UT 84601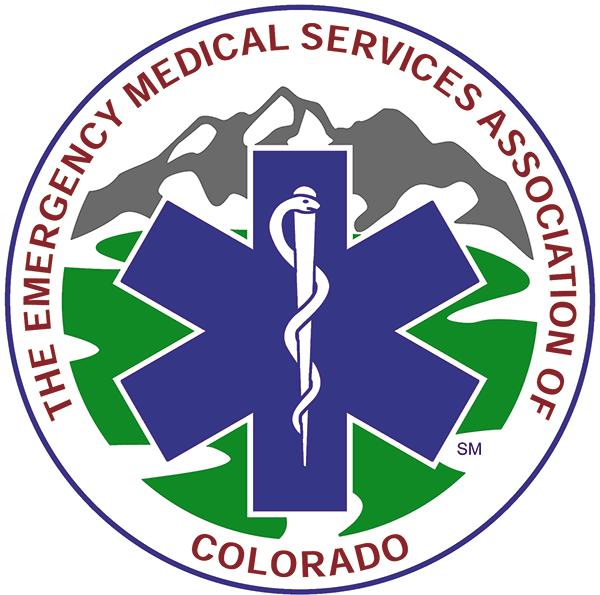 Colorado State EMS Conference ~ November 10-13, 2022~Keystone, CO
 The Emergency Medical Services Association of Colorado (EMSAC) is proud to bring you Colorado's foremost EMS educational event. We look forward to seeing you there!
Keystone Resort and Conference Center