We are currently working with hospitals and government health officials to deliver products to the Western States that need it most. Due to unprecedented demand and disruptions in the global supply chain, many of our manufacturers have back-ordered products that our customers need. Please be reassured that the team here at Medical Dynamics is actively working daily to expedite the products you need for your facility during this challenging time.
We are also working with many other manufacturers to source replacement products to backfill your orders as soon as possible and to offer innovative new solutions to meet your rapidly changing needs. The following are some of our COVID19 supplies and equipment. For the full list visit
| | | | | | | | |
| --- | --- | --- | --- | --- | --- | --- | --- |
| | | | | | | | |
| TV-100 Ventilator | pNeuton Mini | AirCurve | Sapphire Pump | F1‐1Mask | Bacterial Filters | 6700 Series Mask | Exhalo Shield |
As the leading provider of new technology in the Western US, Medical Dynamics is excited to team up with Solutions in Critical Care (SCC) by offering a strategic alliance and taking the best in class from each region, we are in a position to offer the best solution to our manufacturers, buying groups and our accounts.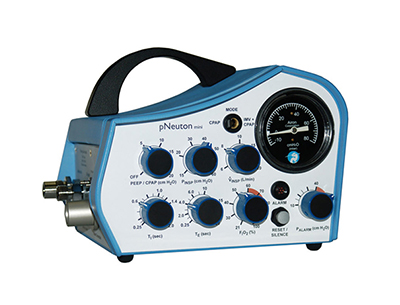 pNeuton Mini Ventilator – Airon
Neonatal and Pediatric Ventilation for life support wherever you need it. Caring for neonatal and infant patients in diverse locations is a challenge. In the critical care units high technology ventilators now provide a variety of sophisticated support options. Read More…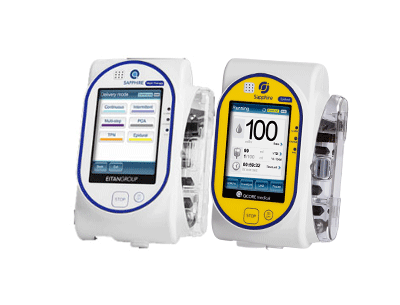 Sapphire Multi-Therapy Infusion and Epidural Pump Infusion
Sapphire Multi-Therapy Infusion System and Sapphire Epidural Pump Infusion Care Acute is a complete solution for varied clinical uses in hospital and ambulatory settings. Offering outstanding performance, ease of use, and reliability, Sapphire combines high-end volumetric infusion pump functionality with compact size and low weight. Read More…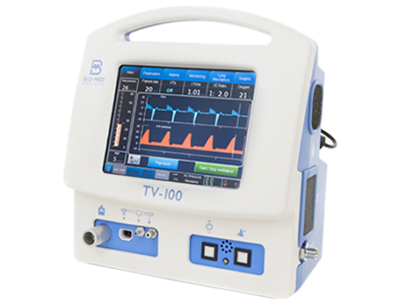 TV-100 Ventilator – BioMed
Bio-Med Devices' new industry leading TV-100 Ventilator offers the latest technology, and provides the modes and performance of a full size ICU ventilator in a compact design that is ideal for transport. Read More…